Welcome to Ogden Utah
There's nothing typical about Ogden. We are rugged and rustic, yet cool and urban.
Our history has run the full gamut from trading fort to bustling metropolitan railway hub, and landed into high adventure attraction. Our rich mountain to metro personality derives from a unique balance of vibrant shopping, delicious dining and exciting nightlife with backyard access to year round, heart-pounding outdoor recreation and the majestic beauty of the Wasatch Mountain Range. Ogden, Utah offers one-of-a-kind outdoor recreation and metropolitan delights throughout the year.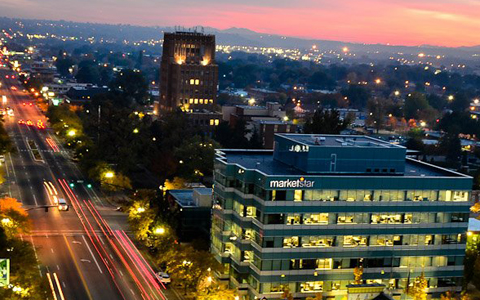 From formal meetings to social gatherings, Ogden, Utah is a great place to gather and connect.
We're not trying to be all things to all people, but the fact is, Ogden is a mountain to metro community. We offer the amenities of a city - eclectic shopping, cuisine, nightlife, lodging,…
More Info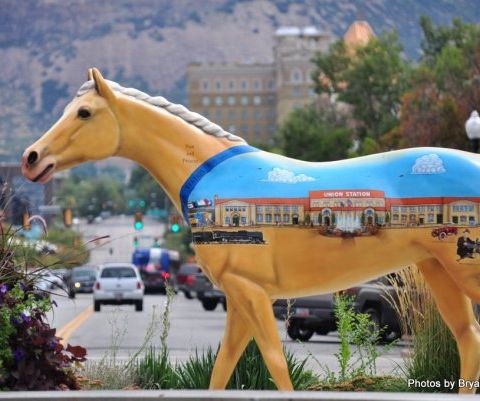 Something for Everyone
Feed your inner art lover with the diverse, exceptional arts and entertainment choices Ogden, Utah has to offer. Wander through museums or browse original works at one of fifteen…
More Info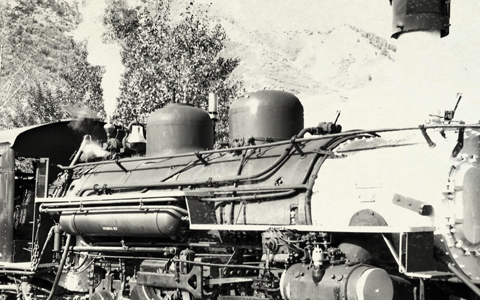 Ogden, Utah's Colorful History
Despite its Mormon roots, Ogden was once a lawless frontier town teeming with larger-than-life legends and colorful characters. Discover the history of this Crossroads of the…
More Info