Welcome to Ogden Utah
We Pride Ourselves on Having a Little Something for Everyone in Ogden.
Our rich mountain to metro personality derives from a unique balance of vibrant shopping, delicious dining and exciting nightlife with backyard access to year round, heart-pounding outdoor recreation and the majestic beauty of the Wasatch Mountain Range. With a rich and colorful history as a lawless frontier town teeming with larger-than-life legends and colorful characters, Ogden, Utah offers a travel destination where you can feel at home while enjoying genuine adventure.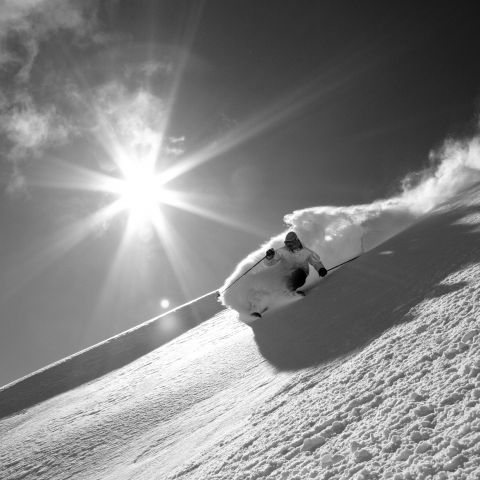 Ski Ogden - It's Everything You've Heard
Ogden, Utah's winter playground became world-renowned during the 2002 Olympic Winter Games, when Snowbasin hosted the downhill, combined and super-G events. With three major ski resorts…
More Info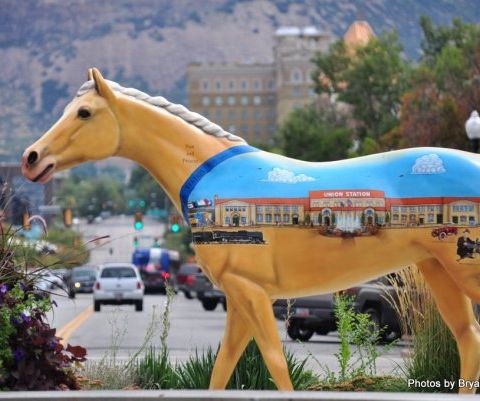 Something for Everyone
Feed your inner art lover with the diverse, exceptional arts and entertainment choices Ogden, Utah has to offer. Wander through museums or browse original works at one of fifteen…
More Info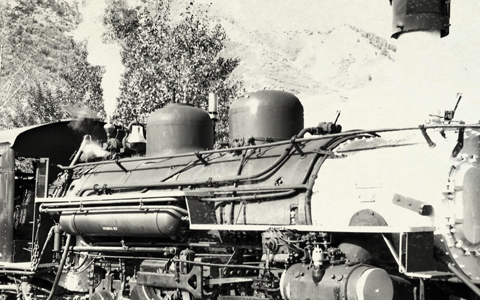 Ogden, Utah's Colorful History
Despite its Mormon roots, Ogden was once a lawless frontier town teeming with larger-than-life legends and colorful characters. Discover the history of this Crossroads of the…
More Info