Harp & Hound
Ogden's newest bar above Ogden's second newest bar, the Funk n' Dive. We are an upscale gastropub with a secret Speakeasy below.
Lunch (Two-Courses for $10)
Course 1 (Choose One)
1. Soup of the Day 2. Salad
Course 2
Ruben and Soup: Melt in your mouth corned beef, sauerkraut, Swiss cheese, and 1,000 island dressing, then grilled to perfection. Comes with your choice of fries or tots.
Dinner (Three-Courses For $17)
Course 1. Avocado Rolls: Handmade eggrolls with chicken, bacon, black beans, avocado, cheddar jack cheese, and tomato, served with blackberry jalapeno and chipotle ranch for dipping. Course 2. Fish and Crisps: 4-pieces of battered and deep fried haddock, served with house made House Fried Crisps, coleslaw and tartar sauce. Course 3. Churros: Deep fried beer cheese filled savory Churros, served with Baja tomatillo sauce.
Contact Info
Phone: 801-621-3483

Harp & Hound Social
Images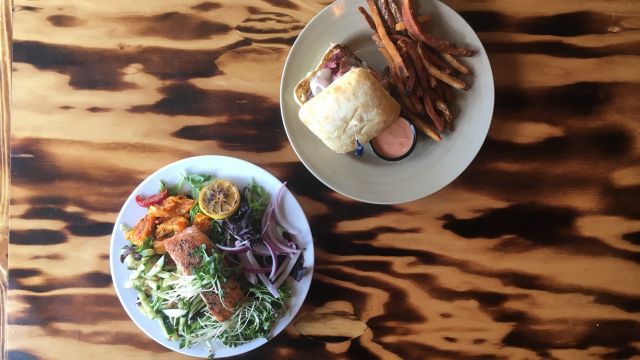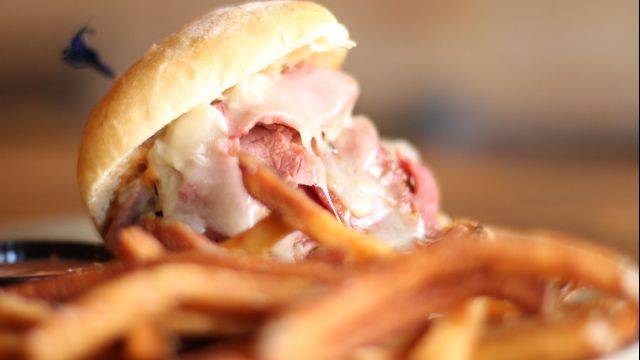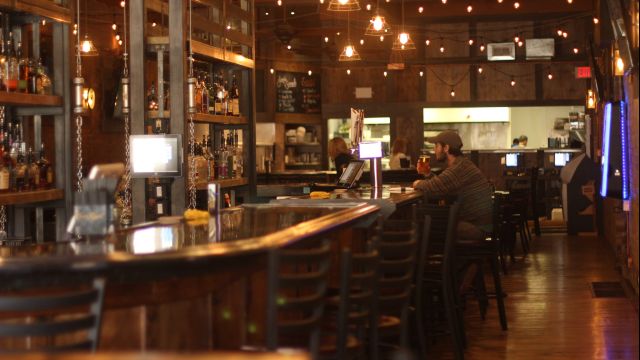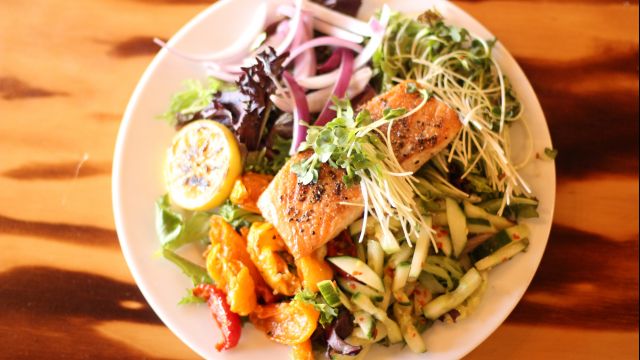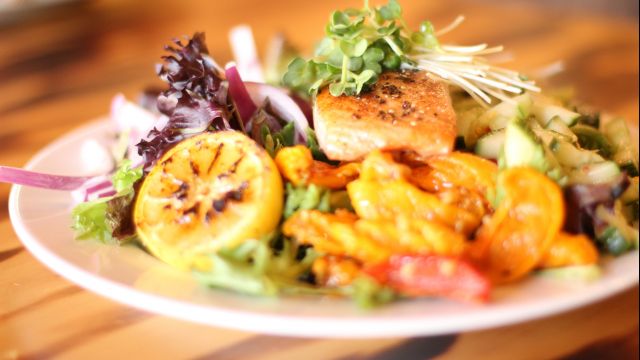 Where To Find Us
Address:
2550 Washington Blvd
Ogden, Ut 84401
On the Map