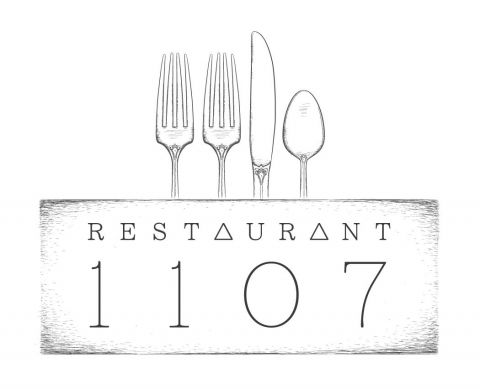 Restaurant 1107
Located on the 11th floor of the Historic Ben Lomond Hotel in Downtown Ogden. Restaurant 1107 has views of the mountain range and city that will enhance your dining experience. Enjoy our American cuisine in a relaxed fine dining atmosphere.
DINNER ONLY (Choose Three-Courses For $17)
Course 1 (Choose One)
1. House salad of organic spring mix 2. Chicken and sausage Gumbo
Course 2 (Choose One)
1. Chicken Courdon Bleu and cheese sauce with mashed potatoes. 2. Salmon Filet in sun-dried tomato and cream with brown jasmine rice. 3. Breaded pork cutlet with bacon pepper jelly and mashed potatoes.
Course 3 (Choose One)
1. Trippe Layer chocolate cake with chocolate gnash and vanilla mousse filling 2. Lemon cheese cake
Contact Info
Phone: 801-621-1107

Website: http://www.restaurant-1107.com
On the Map