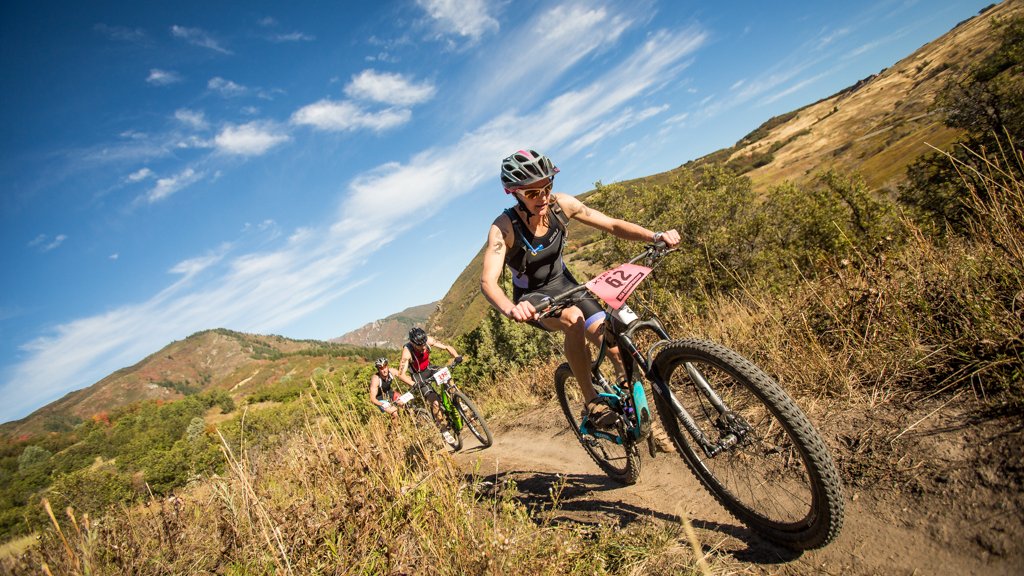 Bucket List
✔✔ ✔
This is the locals list of must-do Ogden monumental activities. We are not your typical town, and why we do have sky-diving on the list we will take things a step further than that! Here is a real insight into why this place has hooked so may.
Summer Bucket List
Hit The Trails

Virtually every inch of the area's 250+ miles of maintained trails are open to hikers and trail runners. Some trails are extremely popular with mountain bikers and equestrians. You can literally disappear in to a flurry of bliss in the hills just east of town or test your limits by climbing the peak of Ben Lomond. See our full list of recommended hikes here.

Via Ferrata

If you can climb a ladder, you can climb the Waterfall Canyon Via Ferrata! Via Ferrata (Italian for "iron road") is a mountain-climbing method that lets less experienced climbers enjoy the adrenaline rush and spectacular scenery usually reserved for elite climbers. Book your trip here.

Root's & Blue's

Did you know there is an "Ogden Sound?" It has grown from the blending of musical styles that have crossed paths here as far back as the early railroad days. From the legendary 97-year-old Joe McQueen who used to sit in with Count Basie and Duke Ellington during their stopovers to 14-year-old songwriting prodigy, Sammy Brue, who is currently touring the country when he's not in the studios of Nashville and Muscle Shoals, Ogden knows a thing or two about music. Learn more here.

Show Your Strength

Frequently referred to as "National Title Town USA" you can find yourself become an endorphin junky here. Show the world your strength at the Ogden Marathon, XTERRA USA Championships, Tour of Utah, or the Rocky Mountain WakeSurf Open.

Head East

Hundreds of miles of trails and rivers, tens of thousands of acres of flat water, hundreds of thousands of acres of National Forest, and Utah's oldest bar can be found in the upper Ogden Valley. To say the least there are infinite possibilities here but if you only have time to take a quick drive up to the valley the Shooting Star Saloon is a must see bar. Serving burgers, chips and beer you always know what to expect when you go here. And make sure to say hi to Buck the St. Bernard!

Head West

You'll find a cowboy or two when you wander this far west of the Mississippi. You can find rodeo's all year at the Golden Spike Event Center. From Barrel Racing, Chariot Racing, PRCA Rodeo's and Horse Racing you will be sure to find your giddy-up here!