Home »

US National Snowshoe Championships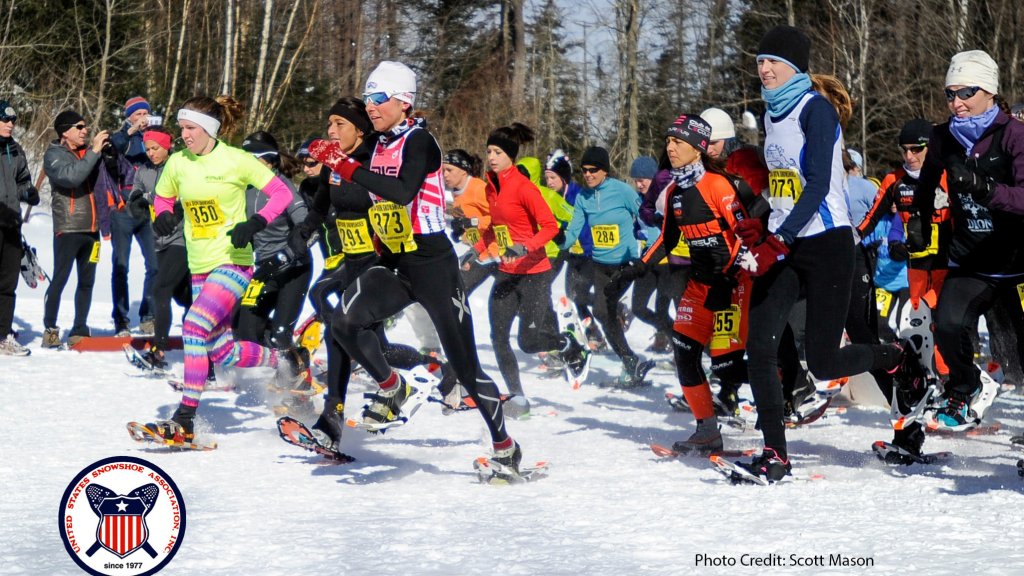 US National Snowshoe Championships
The 2016 Dion Snowshoes U.S. National Snowshoe Championships will be held February 26th – 28th, 2016 at the Powder Mountain and Snowbasin Ski Resorts.
Many of the country's finest winter endurance athletes, representing 25 - 30 different U.S. States, are expected to heed the starter's call. Junior A (15-19 yrs. of age) and Junior B (14 and younger) Boys and Girls will compete over a 5km course, while the Senior Men and Women (20+ years of age) will race 10km of groomed, single track and powder trails. The top three overall Junior Boy and Girl finishers, the top five overall Senior Men and Women and the top three overall Masters Men and Women will earn berths on the 2016 U.S. National Snowshoe Team. After adding the Half Marathon Snowshoe National Championship event in 2015, the Snowshoe Marathon National Championship is being added in 2016! Athletes of all ages may qualify to compete for National titles and awards in these championship events by joining the USSSA as a member. A 5K Citzens race and Kids Kilo will be held on February 27 and a 10K Relay will be held on February 28. These events are open and do not require a USSSA membership.
The US National Snowshoe Championships will be inconjunction with the USA Cycing Fat Bike National Championships.
For questions on the US National Snowshoe Championships, please contact:
USSSA Sports Director
Mark Elmore
518-420-6961
usssasnowshoeguy@gmail.com

Local Organizing Committee
Lindsey Ketcham
801-778-6255
lindsey@visitogden.com

Tiffani Dilley
801-778-6251
tiffani@visitogden.com
Thank you to our sponsors: