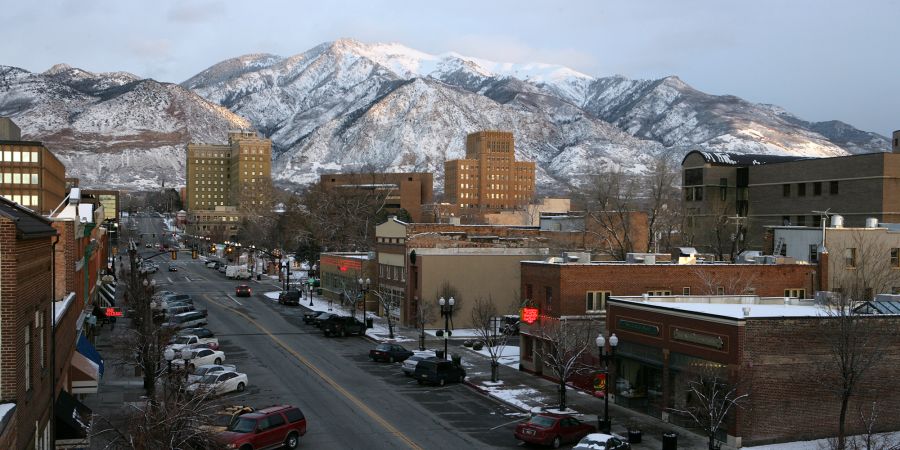 6 Items to Pack for Your Ogden Vacation
While you probably have a packing ritual that includes items like clean socks and your favorite magazine, there are a few things you should keep in mind when packing for a trip to Weber County, Utah.
I'm not going to remind you to pack your deodorant (although you should probably bring some); instead I am going to share six items you might not think to bring on your Northern Utah Vacation. As a bonus I'll even tell you why you should make room for them in your bag.
Sunscreen
Unless you want to leave Utah with sunburn as a souvenir, sunscreen is a must. While this might seem like an evident item to bring in the summer, it is also a very important item to keep on you during the winter. With over 230 days of sun a year you have high chances of coming face-to-face with the sun.
Lotion and Lip Balm
Our high desert climate can be hard on your skin, so it is a good idea to bring a bottle of lotion to avoid drying out or to sooth cracked skin. Lip Balm is especially important in the canyons and mountain passes, where wind speeds tend to be high and weather can be unforgiving.
Pack Your Phone with Links and Apps
There is a good chance your smartphone will become your private Ogden tour guide. Bookmark the link www.visitogden.com or download our free app, One Ogden, for easy access to information about lodging, daily events, restaurants, activities and much more!
Stay up to date with social media? We have an active Facebook and Instagram community that shows you some of our favorite places in Weber County.
A Backpack
With over 210 miles of trails in the area there's a good chance you'll plan at least one small hike or outing on the Weber Pathways or Ogden Trails Network. Bring a backpack so you can carry a water bottle, lunch, a camera, and sunblock. It's also a great item to have when taking souvenirs home!
Upgrade to a Gigerrig hydropack that is made in Ogden and tested in Weber County. Not only does it make a great souvenir but it also has a built in hydration station and extra room for any other goodies you might need. It is the perfect pack while biking, running or hiking from the top of Mt. Ogden Peak to the Ogden River Walk near Historic 25th Street.
Layers
While this may seem obvious to pack in the cooler months, don't think for a moment layers can be skipped in the summer. Ogden sits at an elevation of 4,280 feet with surrounding mountains reaching up to 9,764 feet. That means it can get cold out, especially at night and early morning. Temperatures can fluctuate in the spring, summer and fall from freezing to above 80. So be sure to pack a few layers, you'll be glad you did.
Your Camera or Sketch Pad
Whether you are exploring the great outdoors or taking a step back in time through our historical buildings you will find something unique to capture. Haul your camera to the top of Ben Lomond Peak to get an iconic photo of a mountain goat with Ogden city in the distance. Take out your sketch pad and re-create every last detail of the old trains at the Union Station. If you're looking for a creative image to capture, you will find it while visiting Ogden.
if(!in_array('110', explode('|', '{widgets_assigned_ids}'))): ?>
endif; ?>