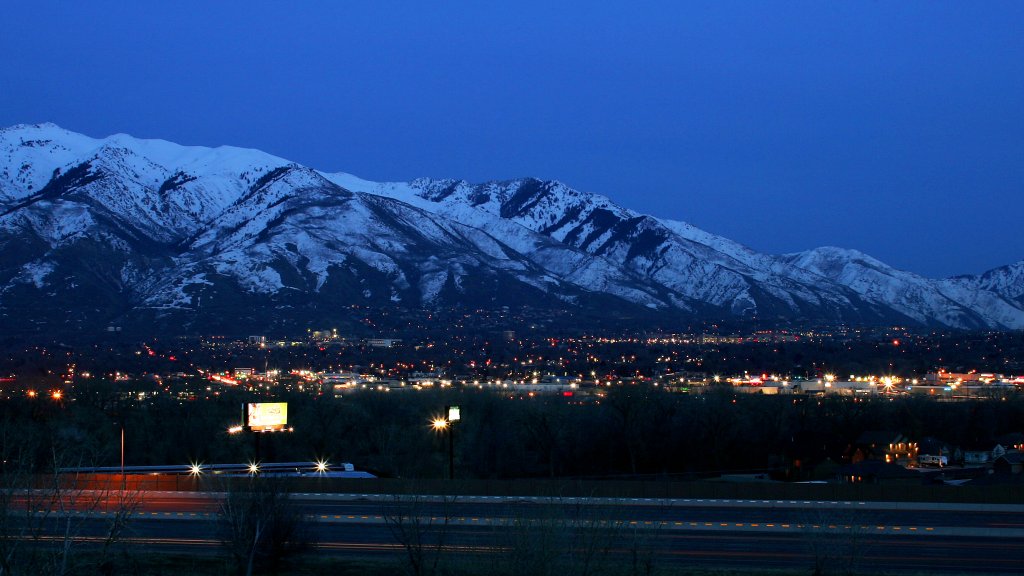 Getting Here
Getting to Ogden
Located on Interstate 15, just 35 miles north of Salt Lake City, the Ogden area is the perfect destination for high adventure play, laid back downtown exploration and group getaways. As an alternative to Salt Lake International, the Ogden-Hinckley Airport is just a few minutes southwest of the city. Known as the "Best Little Airport in the West," it has been featured in several Hollywood movies, including "Con Air." Allegiant Air now offers commercial service from Phoenix / Mesa, AZ to Ogden.
If you are Driving
Ogden is conveniently located right on the I15 corridor and is easily accessed from any of the freeway exits between 341 and 354.
If you are Flying
If you are flying into Salt Lake International Airport, renting a car gives you the ultimate flexibility, convenience and freedom to move about as you wish during your stay in Ogden. Most major rental car companies have a facility in the Salt Lake Airport, so take your pick, select your tunes of choice, and head north!
If you are traveling from the Phoenix area, the ultimate convenience is to hop on an Allegiant flight and find yourself just a couple of miles from downtown Ogden. Once you arrive at the Ogden Airport, renting a car is your best option. Rental cars are available on-site through both Hertz and Budget. You can make a reservation by visiting these websites, or just pick up the phone and give them a call.
If you want low-cost, efficient public transportation:
UTA FrontRunner, a high speed commuter train, connects downtown Ogden to downtown Salt Lake City. A quick ride on Trax Light Rail will connect you from the Salt Lake International Airport to the FrontRunner station in downtown Salt Lake. From there, you can just sit back, relax, and enjoy the fast, convenient way to get from one to the other without your GPS.
The trip will cost you approximately $11 round trip per person. Prices subject to change. Please click here for the latest fare chart and schedules.
Please note:
FrontRunner does not run on Sunday.
Downtown lodging properties are a 2-4 block walk from the FrontRunner station. If this is not feasible for you, please arrange for transportation.
If you want door to door service:
Shuttle companies, professionally licensed motor-coaches and taxi companies are all available to transport you from the airport of your choice to your hotel or condo.
Shuttle companies:
Taxi Services:
Planning to Ski?
Ogden City, Weber County and UTA are pleased to offer seasonal ski service to the greater Ogden area ski resorts. Daily service to Snowbasin and Powder Mountain Resorts is available. Please click here for the ski bus information.