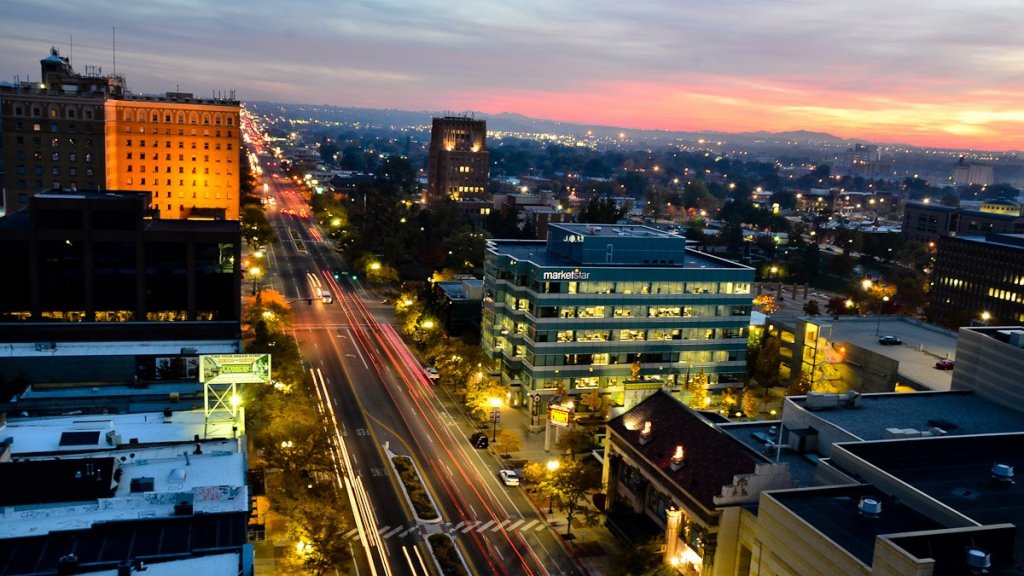 Places To Stay
Lodging from Rustic Campgrounds to Luxury Hotels
Where to Stay
In Ogden, Utah where you stay is up to your personal preferences and individual plans. If you're here to enjoy the great skiing, then an Ogden Valley condo may be just what you're looking for. Of course, you also have the option of downtown accommodations offering an easy 20 minute drive to the ski resorts. For romantic getaways, there are plenty of historic inns, urban downtown hotels and charming B&B's – both in the city and as far away from it as you want to be. Planning a meeting? Then rooms in any of our convention district hotels are the ticket.
Feeling Adventurous?
If you've come to Utah to rough it in our mountain range, you're in luck. Dozens of unspoiled camping sites dot Ogden City and the Ogden Valley area. Whether you're looking to venture into the wild and pitch your tent by a creek or simply searching for a place to park the RV, you can leave as much or as little of civilization behind as you wish.
Choose from the wide range of hotels, resorts, and camping accommodations, many offering superb vacation packages and travel deals.