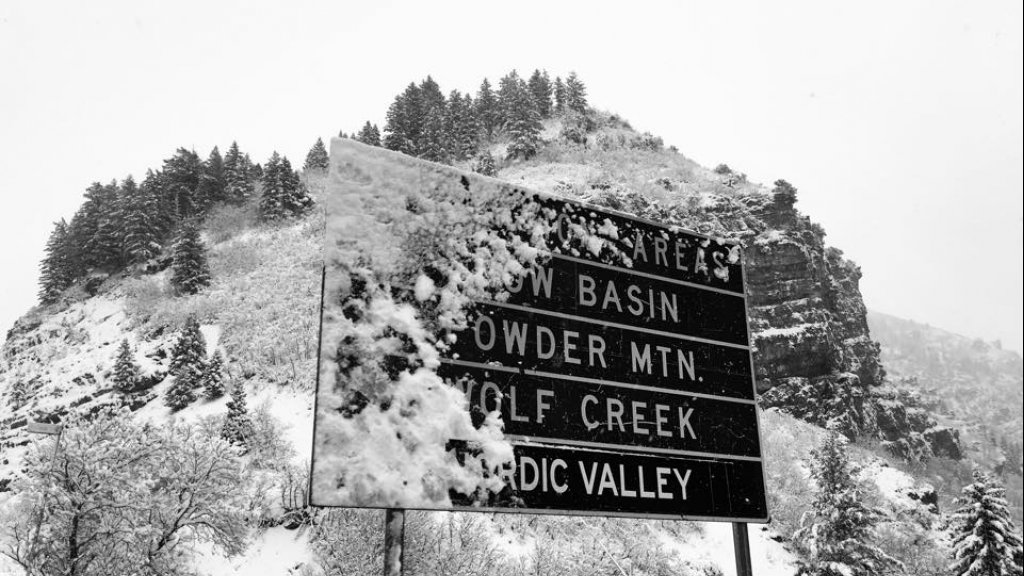 Visit Ogden 2017-2018 Ski Net Rates
"Welcome to a Winter Paradise!" – The Greatest Snow on Earth (registered trade mark) isn't as far away as you think. Here in Ogden you can experience 3 resorts, 12,000 + skiable acres and over 500" of snow! We've got the best skiing in Utah!
Our lodging properties, ski resorts and outfitters have offered exlusive net rates for the 2017/2018 Ski Season. Please contact Caren Werner to book your ski trip, 801-778-6252 or caren@visitogden.com.
if(!in_array('110', explode('|', '-1|156'))): ?>
endif; ?>