Home »

USA Cycling Masters Road National Championships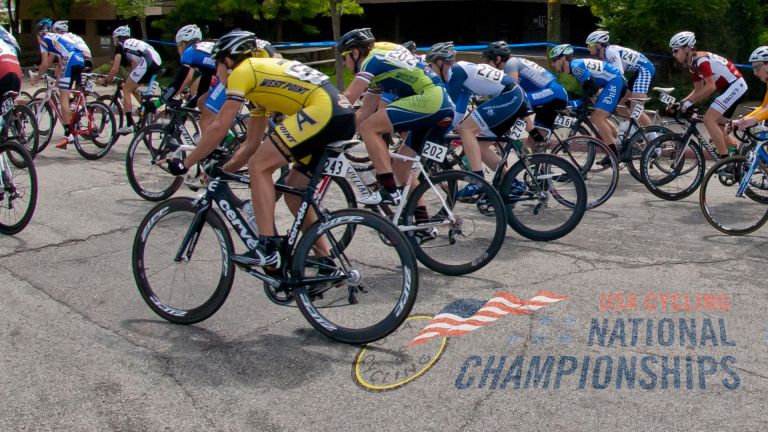 USA Cycling Masters Road National Championships
We would like to welcome the Masters Road National Championships to Ogden, Utah! We are thrilled by the opportunity to host all of you.
The courses you will be riding offer some breathtaking scenery all in a very different environment. The time trial will take place at Antelope Island, the largest island in the Great Salt Lake – you may even get to see some buffalo. The Criterium in Downtown Ogden will race you through the heart of the Ogden City and the road race in the Upper Ogden Valley will immerse you in the mountains that are home to 3 world class ski resorts as well as send you around beautiful Pineview Reservoir.
Additional information is available on things to see and do on the Visit Ogden web site. Click around the site and be sure to contact us if you have any questions.
Additional information on rules, registration, official schedules and athlete communications can be found on the the USA Cycling Masters Road National Championships official web site.
if(!in_array('110', explode('|', '-1|150|125'))): ?>
endif; ?>